Health Passport/Patient Registry
Partner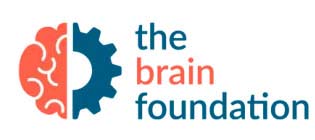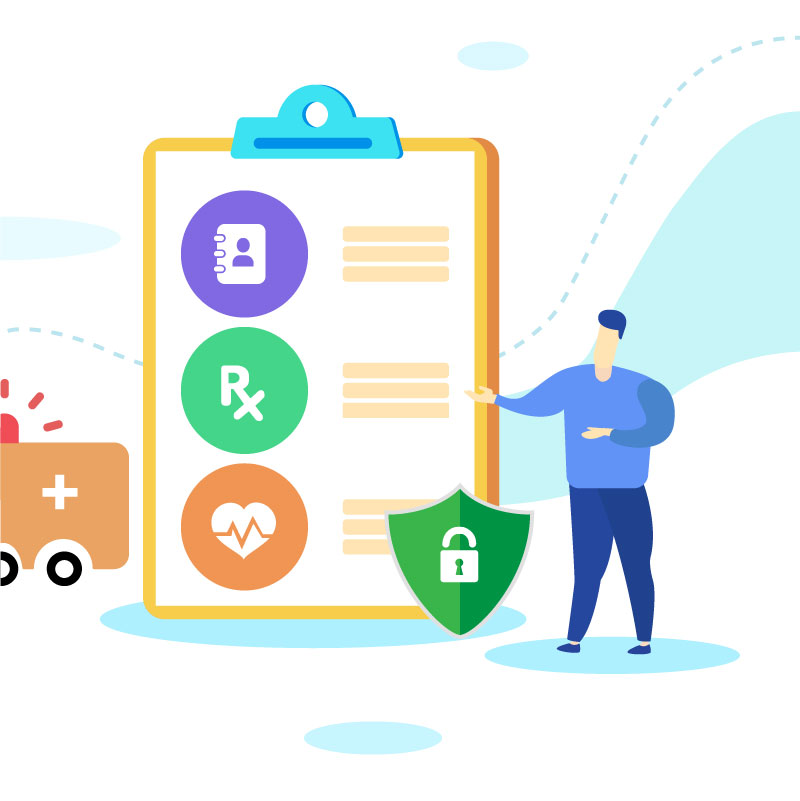 Having a Health Passport helps you during emergencies, where healthcare professionals can render care to you, knowing your pre-existing medical conditions, medications you are taking for chronic illness, allergies, etc.
For patients with difficulty in communicating, or other special needs, having a health passport handy can mean the different between timely care, and unnecessary delays during an emergency. This could help providers learn more about your likes and dislikes, and how to best support your hospital stay.
If you would like to store essential documents like Healthcare Directive, Guardianship and other documents, please keep them ready in PDF format.
Please come back regularly, like once every couple of months, to update the information. We will be working with medical groups to enable the sharing of this information directly with providers as well.
We do not know when the next medical emergency or pandemic might arise. Taking a few minutes to fill this form could save a life! It is time to create your Health Passport.
SIGN UP NOW